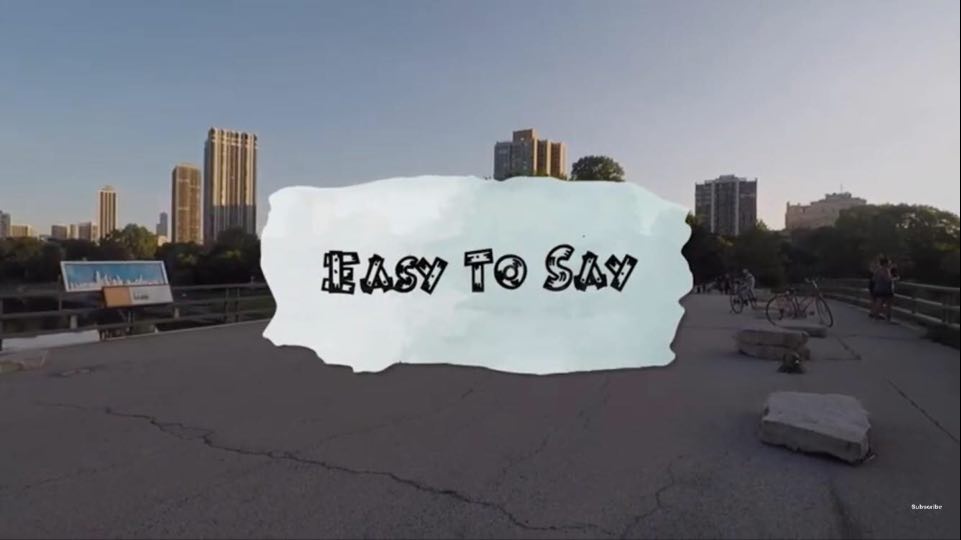 Music producer of Indian descent, Achint Maniar, is proud to release a hit romantic single created specifically to propose to his lover which is available for streaming and downloading on iTunes, Spotify, and all major music platforms. The groundbreaking single is a hip, upbeat track that romantically captures the heart. Recently, the Italian record label ''Semantic Sounds'' has picked up an interest in the Single and now it's available on all digital stores.
Achint is a very popular Chicago-based Indian Music producer known throughout the country's popular urban blogs, and his name continuously pop-up on Sound Cloud, Spotify, just to mention a few. He goes by the stage name #BBC. Followers can't stop hitting the download button anytime #BBC releases any music to the public domain. Since he moved to the United States, his passion for music continues to grow day by day with his long term goal being to touch people's lives through good music.
According to #BBC, "I started with a small-time interest about 11 years ago which has now become more than a hobby. What was a distant dream is now more than an immense passion. After making a name in India, I moved to Chicago to establish myself in this field. The sheer love for music has paved the path for me ever since. Specializing in Bollywood EDM mashups, I provide an atmosphere for you to groove! Let's keep this going!"
The hit single is on a well-documented trend of increasingly simplified melodies, rhythms, and chords. It is a sophisticated and astoundingly beautiful song with soulful lyrics that will capture the heart of a lover. It took Achint Maniar 3 months of planning and working to put this piece of romantic melody together.
The hit single is an infectious 3-minutes plus single comprising of a slice of bright, spiky romantic rhythm with a huge hook. This is a song everyone must listen to.
About The artist
#BBC is a Chicago-based Indian Music producer known as DJ #BBC.He is one of the prominent names in club culture, through his prowess in music has captured the nightlife in Chicago. He has performed at multiple events across the Chicagoland area. Areas of Specialization include Remixing / Music Production with a large range of Genres: Bollywood – Remixes – Pop, Electro House & Big Room music.
WATCH THE OFFICIAL LYRICS VIDEO AND LISTEN TO THE NEW SINGLE "EASY TO SAY" PRODUCED BY #BBC feat. Sam Prestwich:
Spotify: https://open.spotify.com/track/3j9VzQkNGlZsr5582nKC1A
SoundCloud: https://soundcloud.com/semantic-sounds/bbc-feat-sam-prestwich-easy-to-say
BUY links: https://music.apple.com/it/album/easy-to-say/1525913446